"Summer will end soon enough, and childhood as well."― George R.R. Martin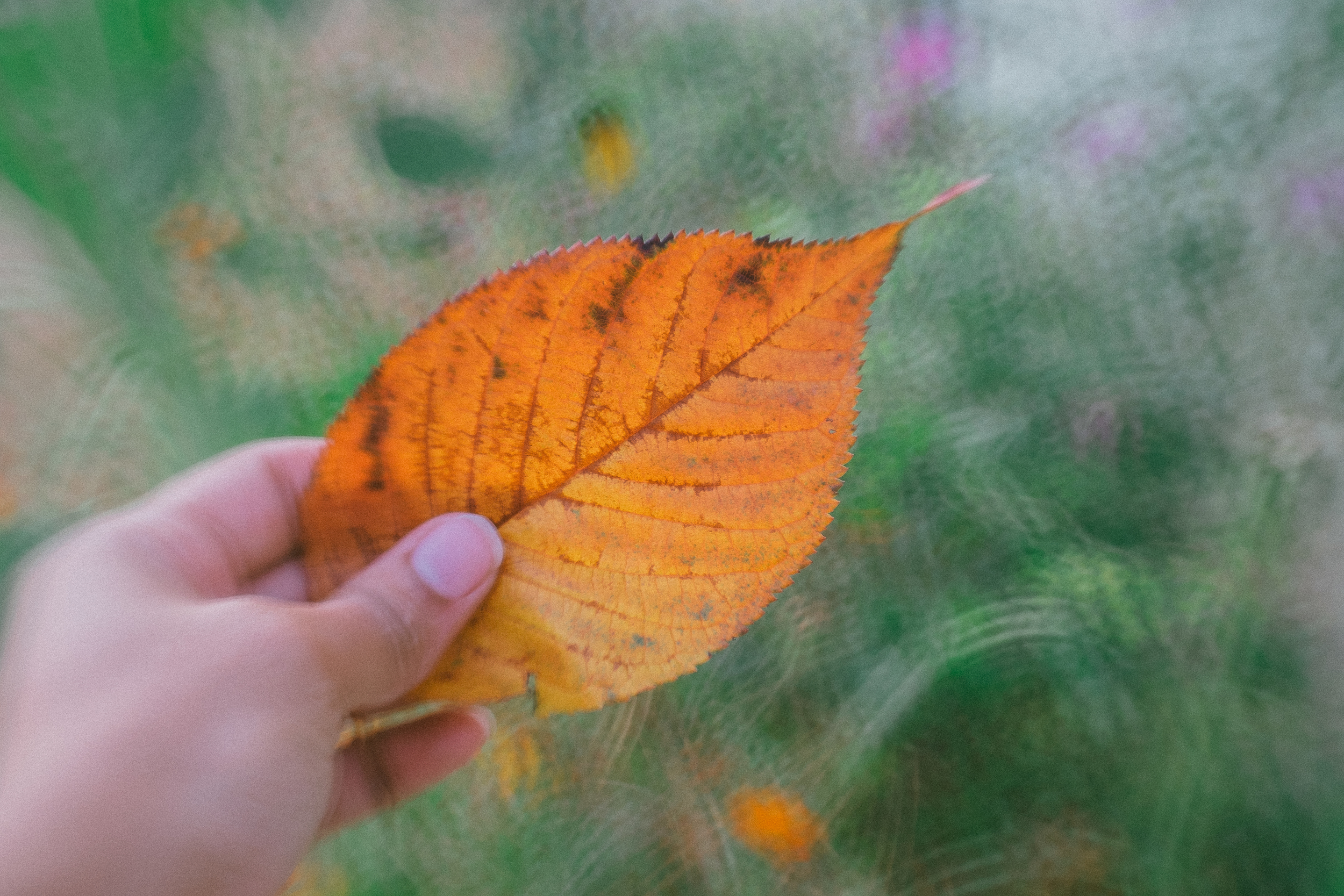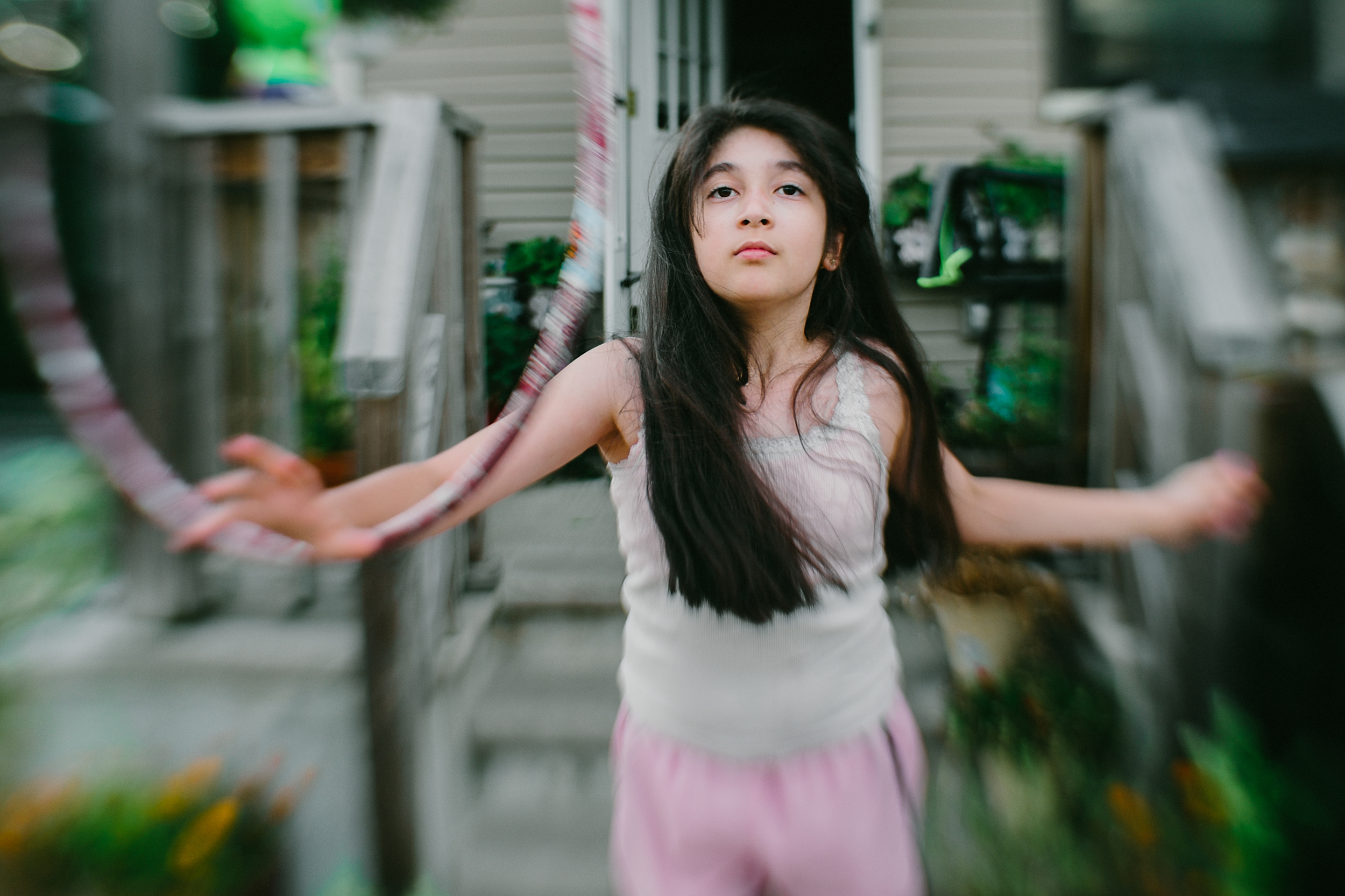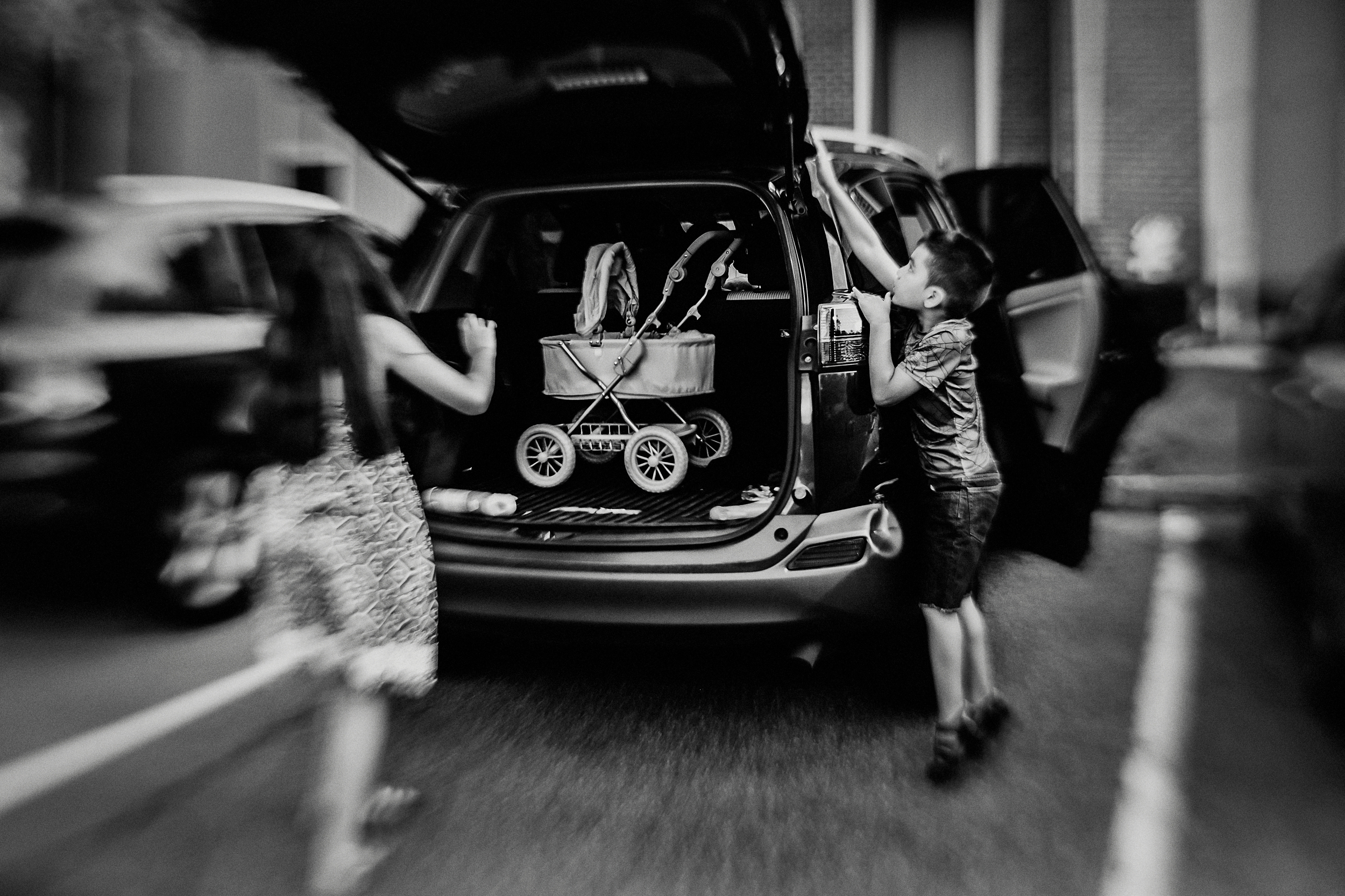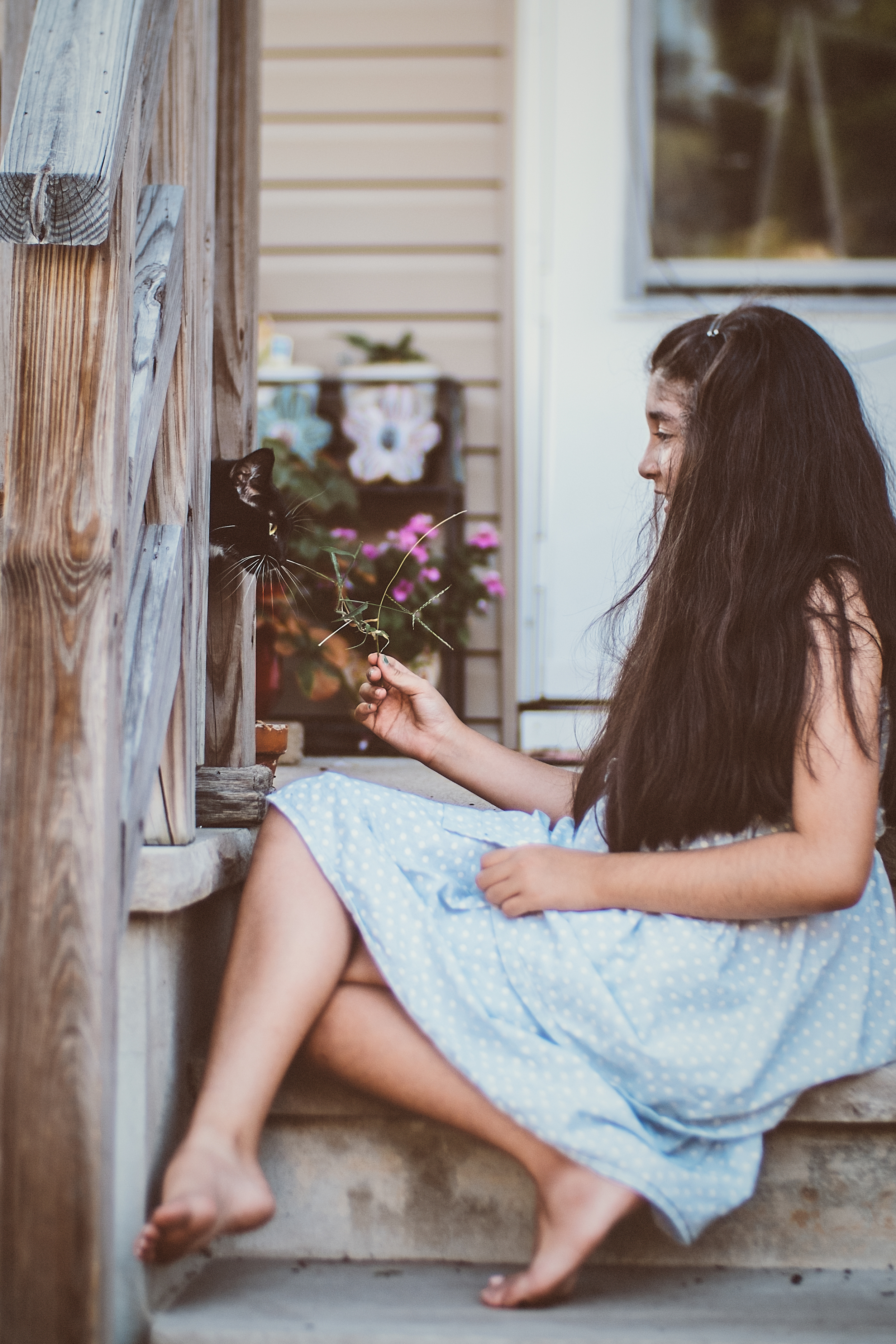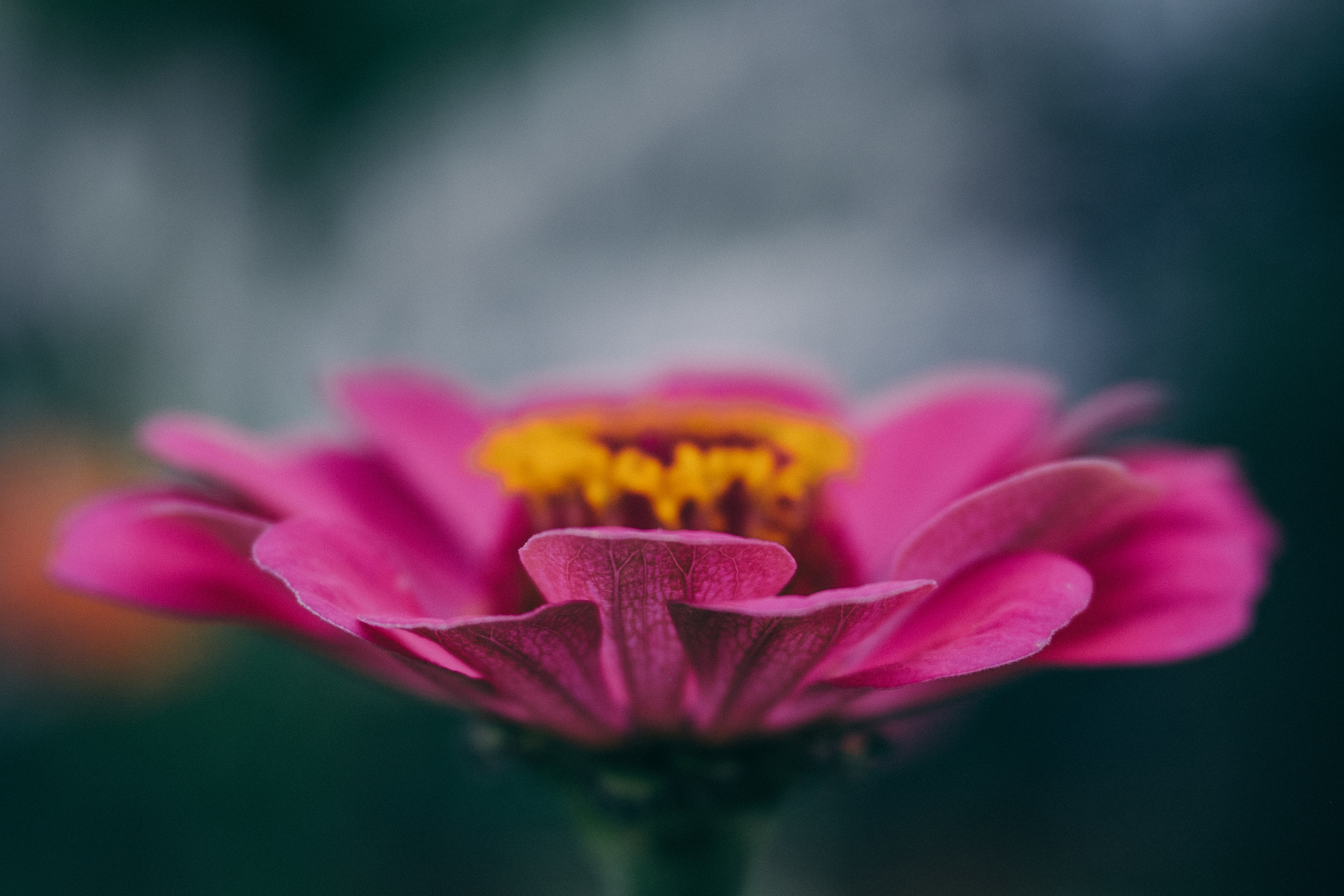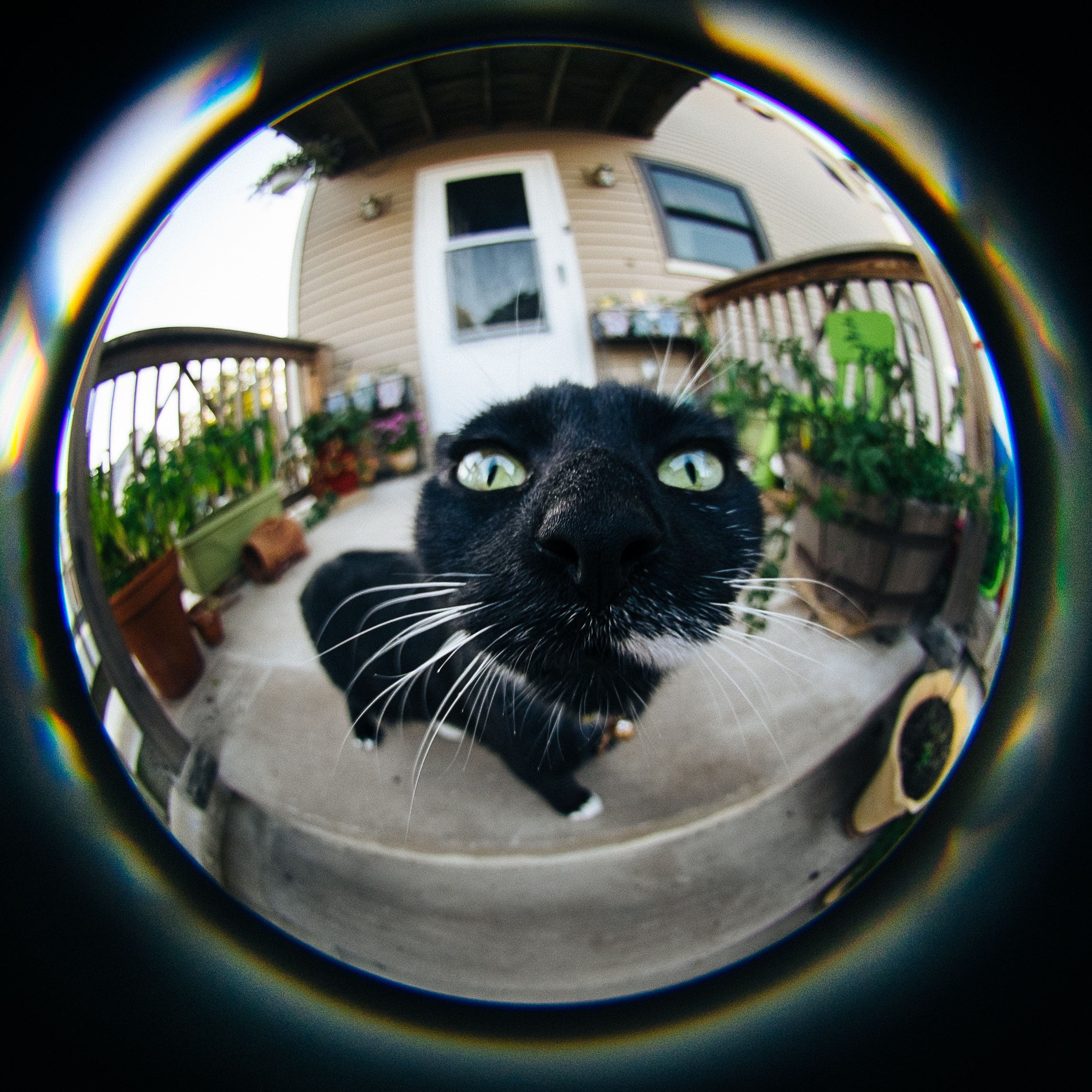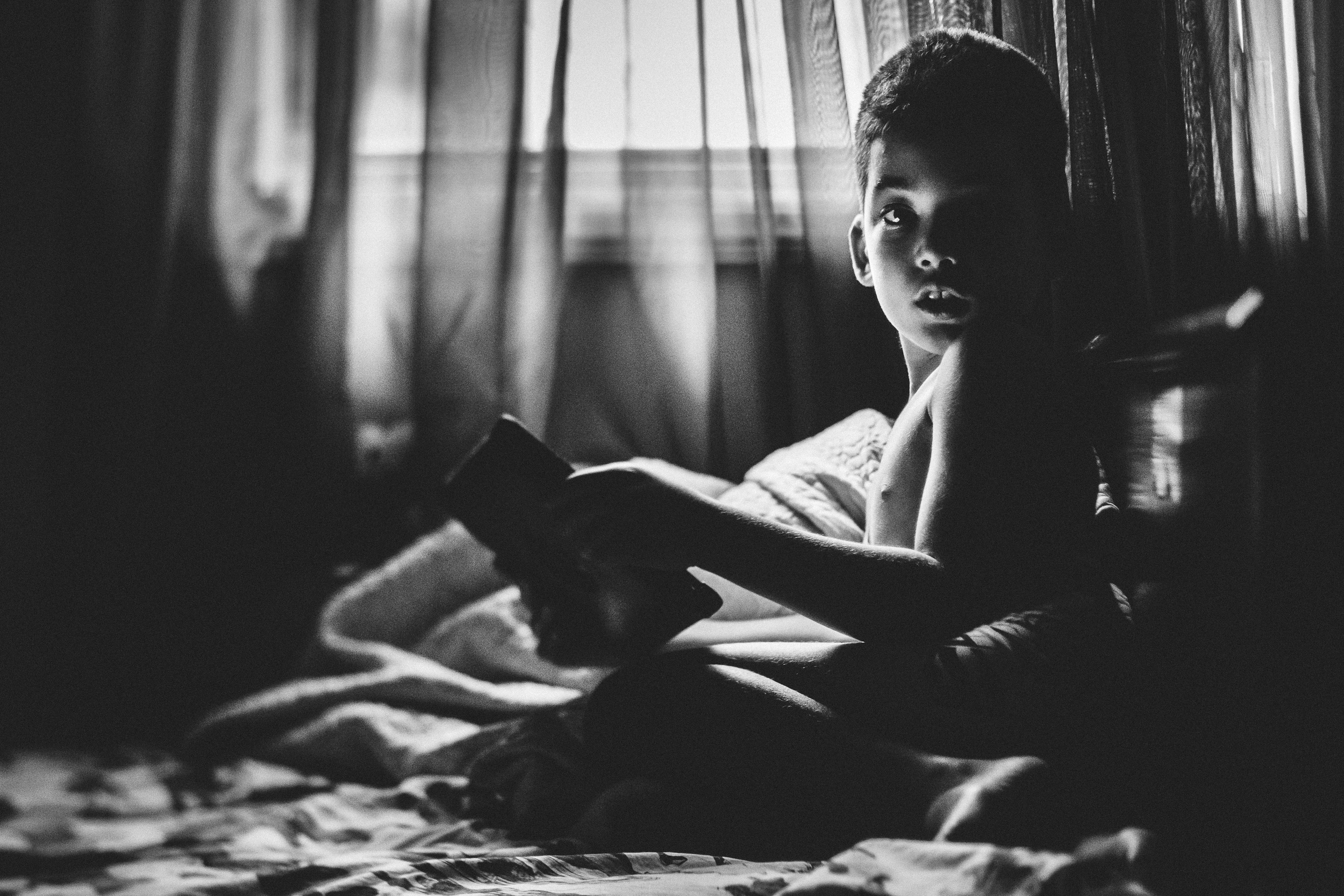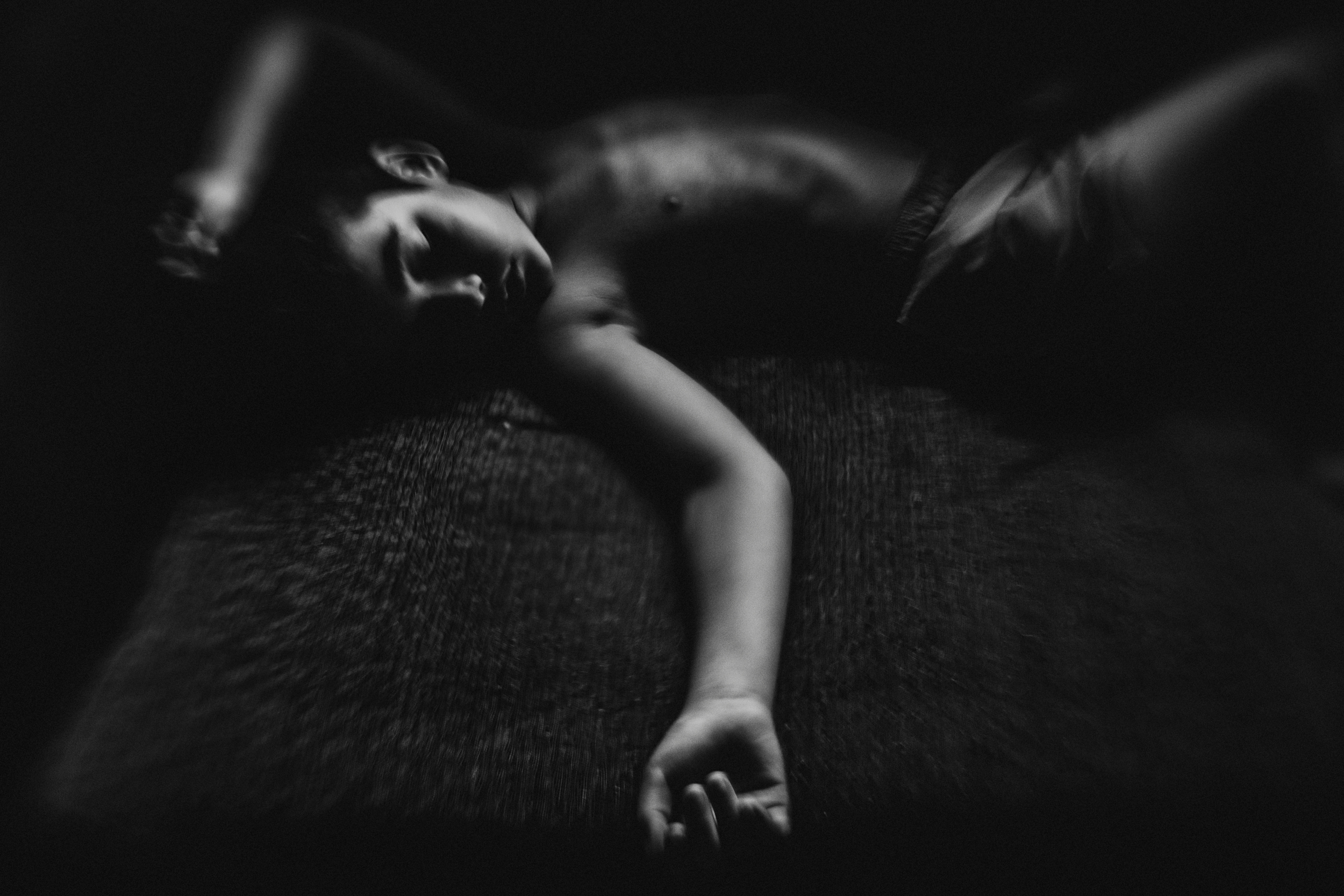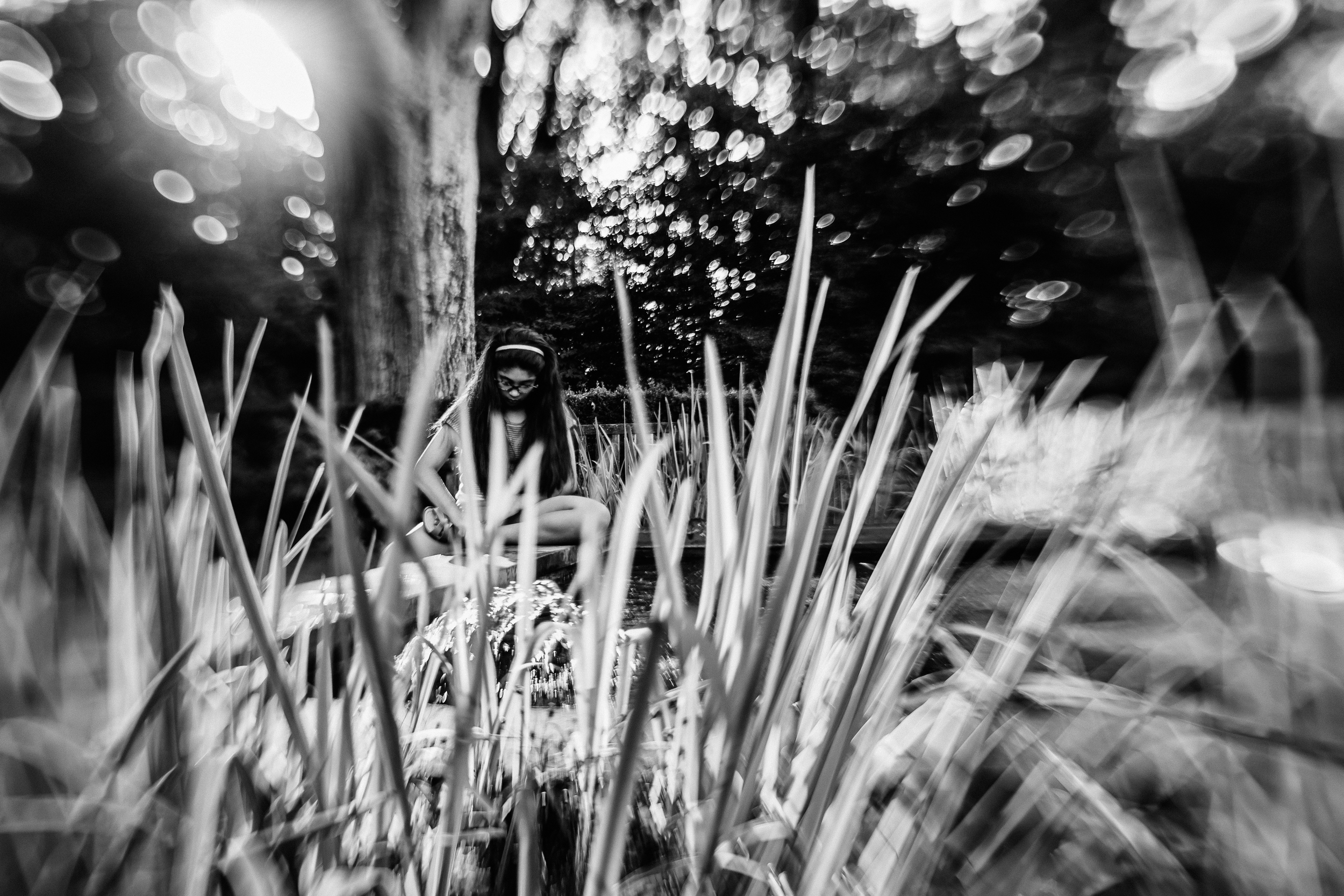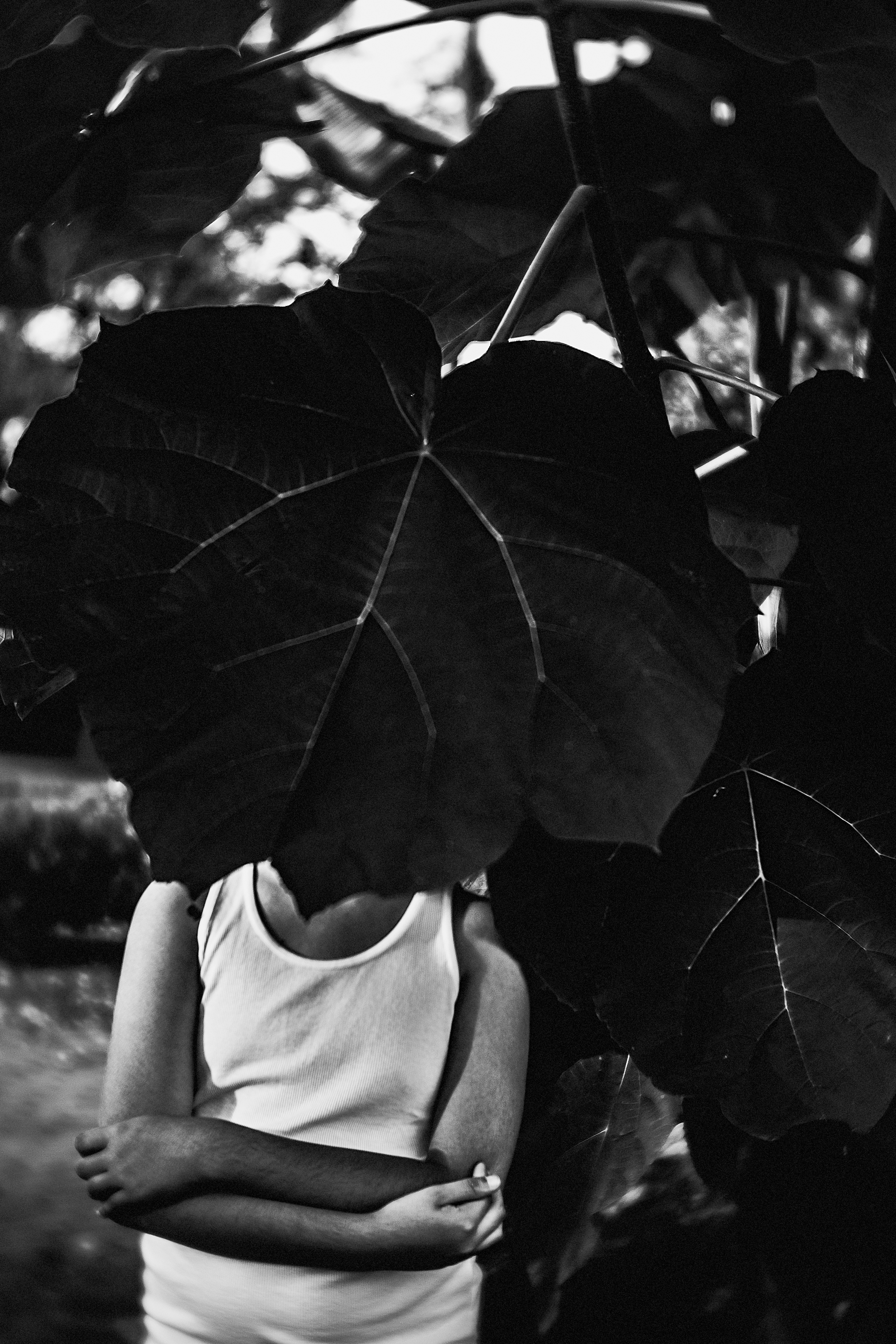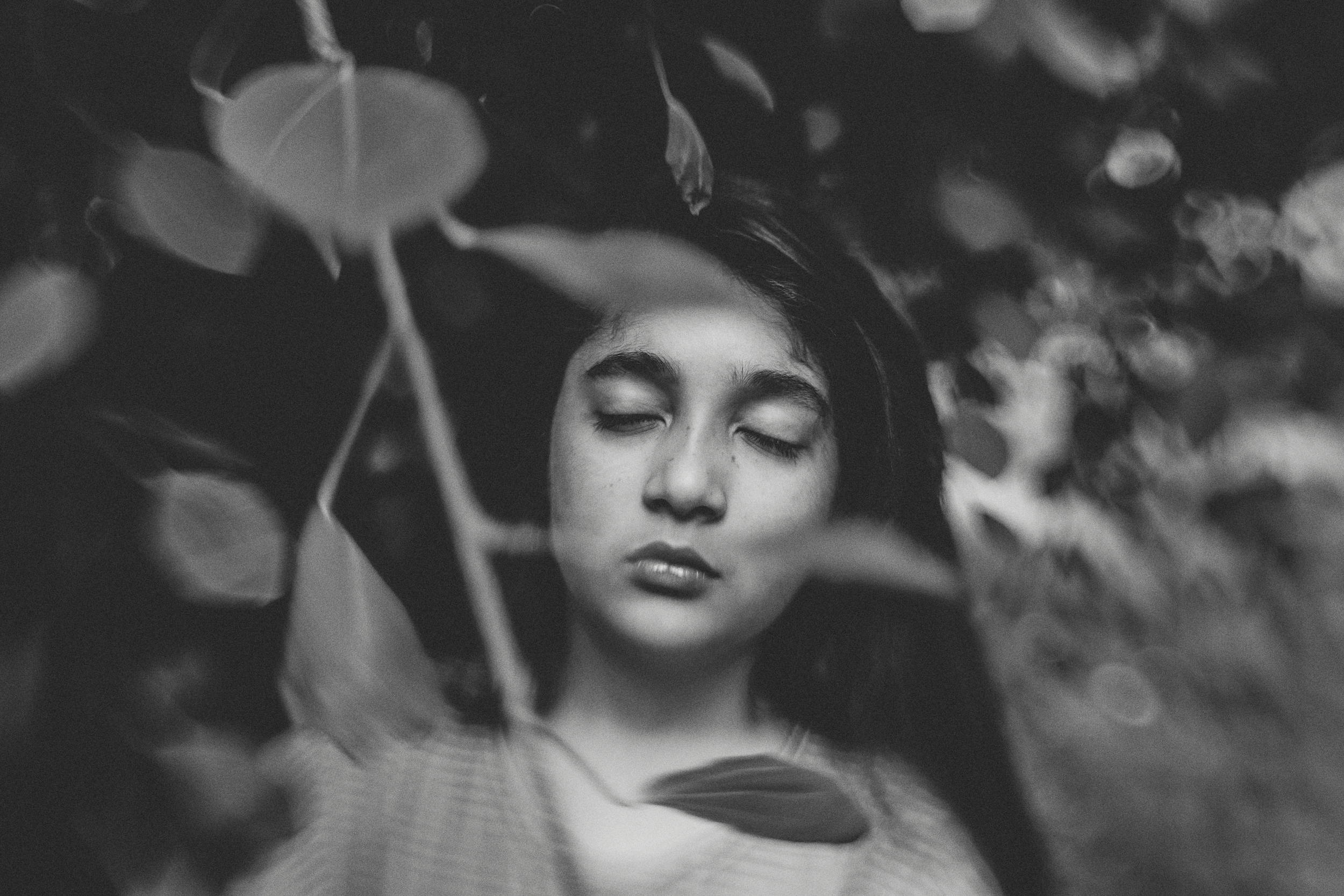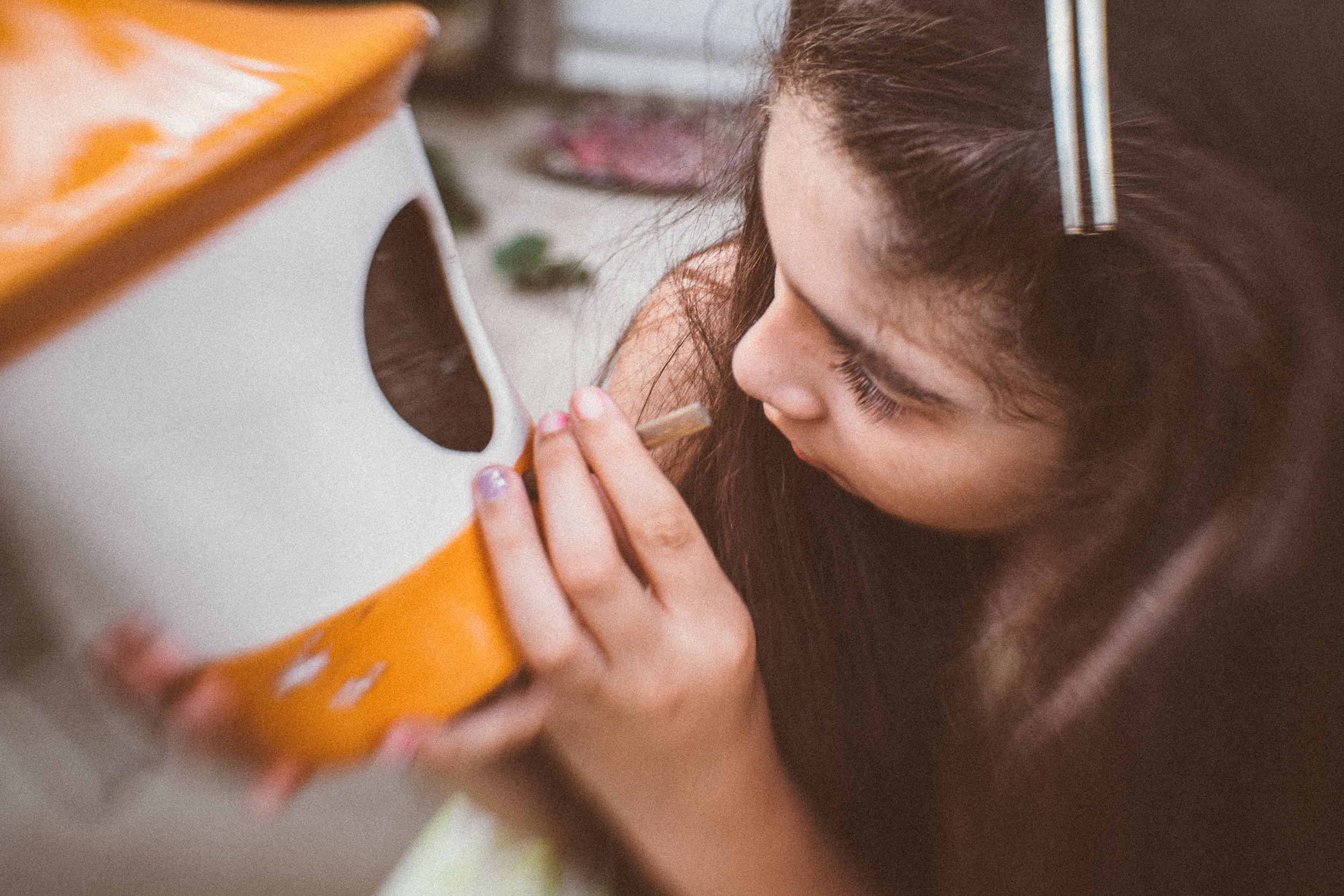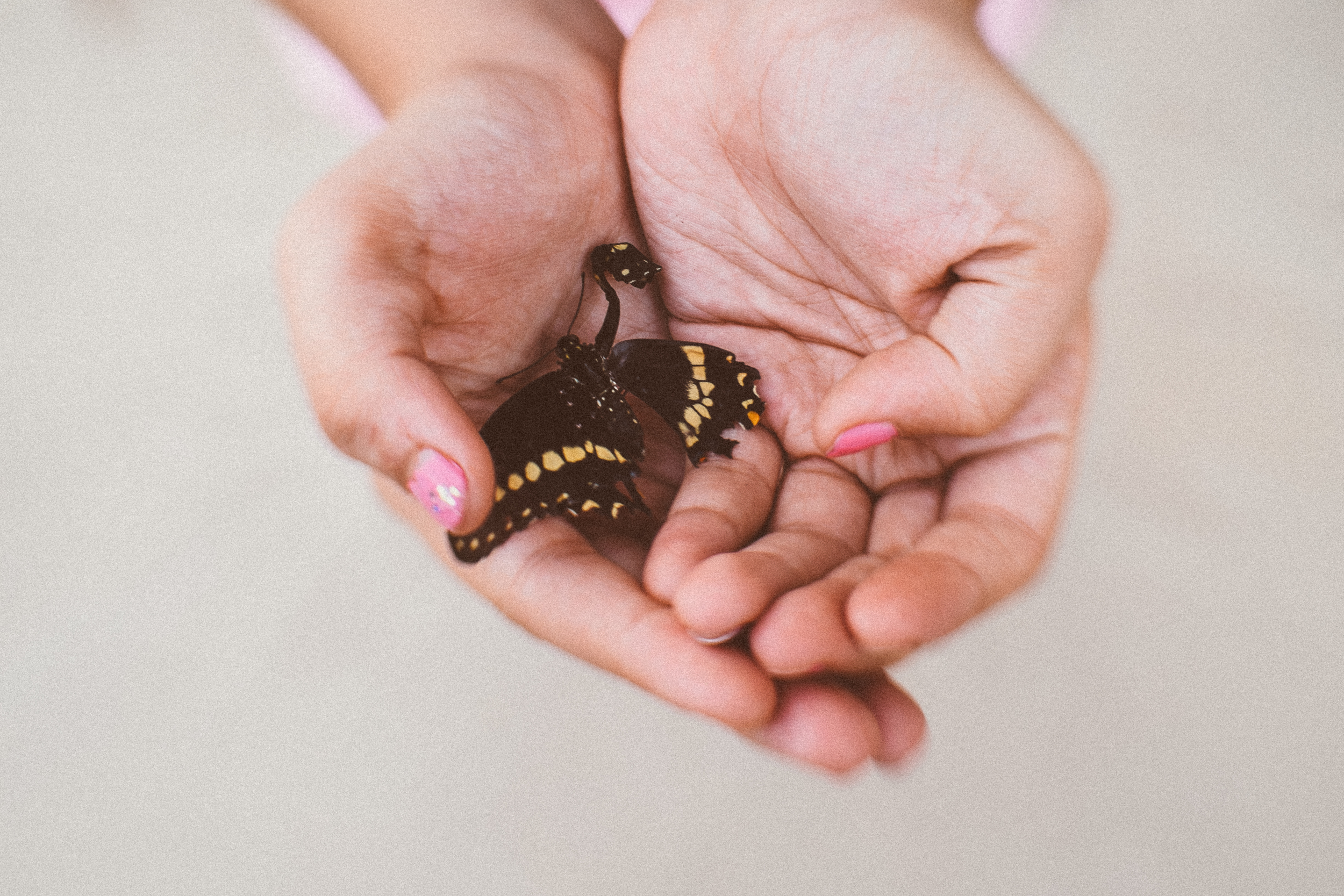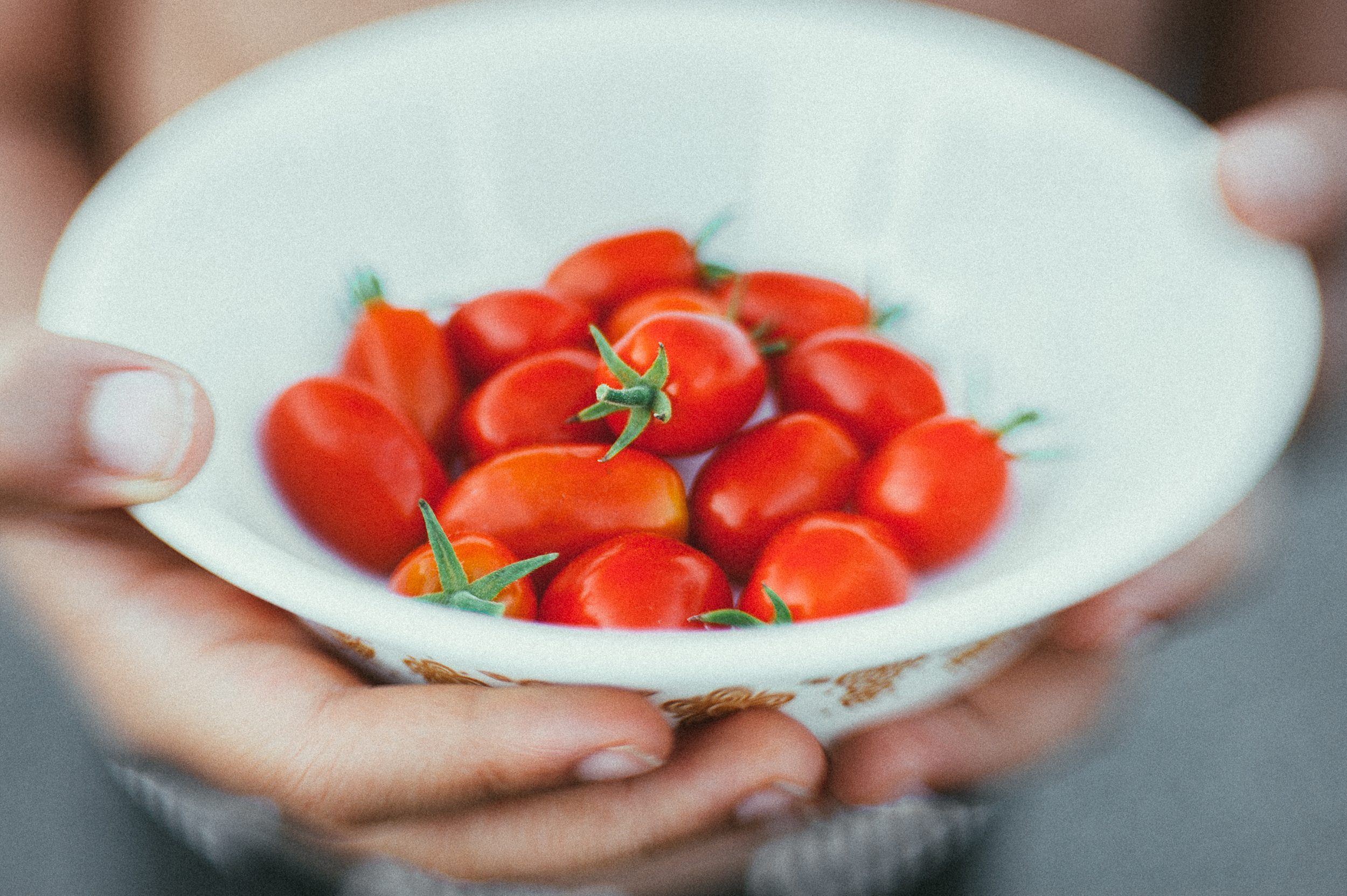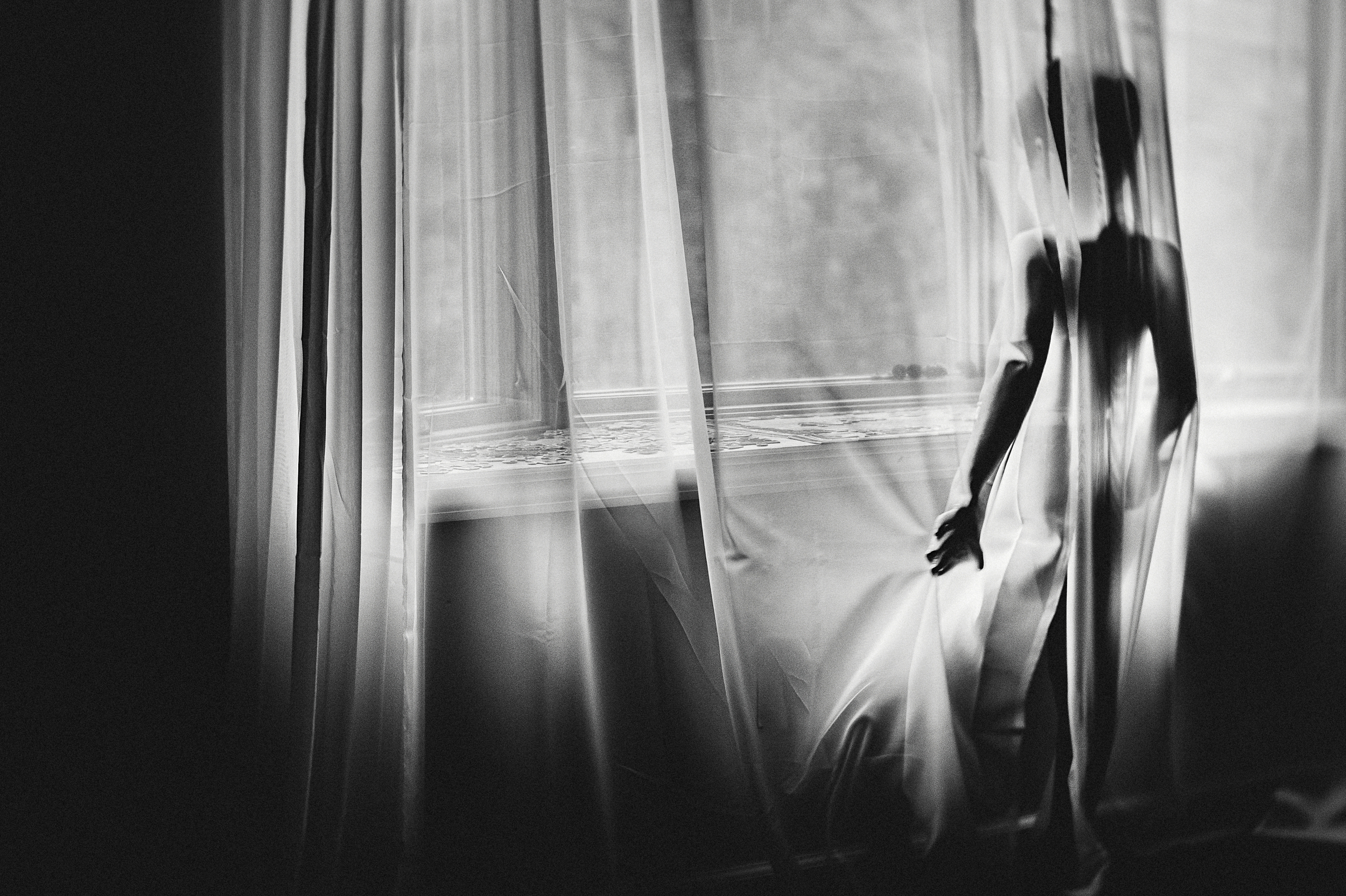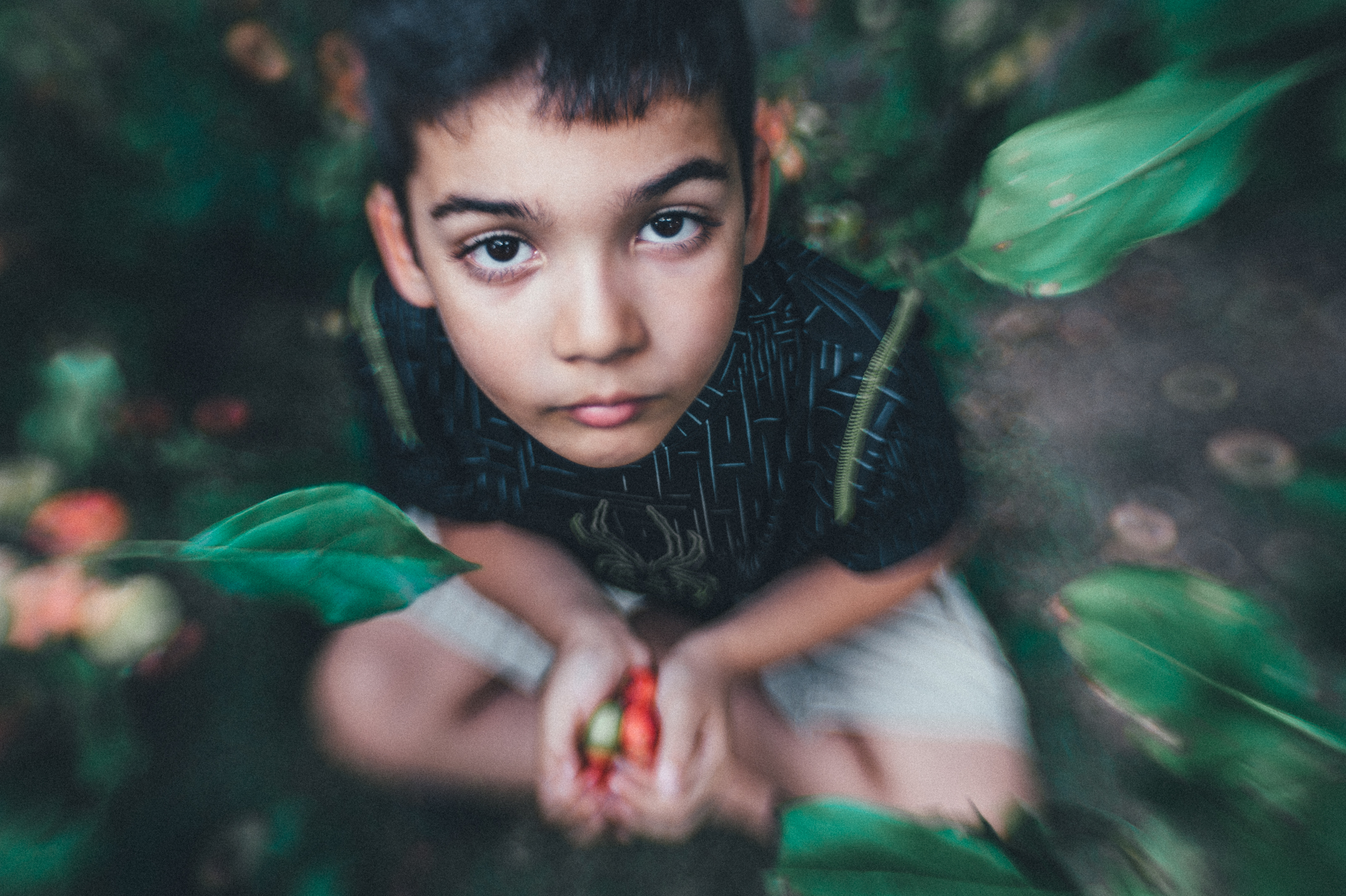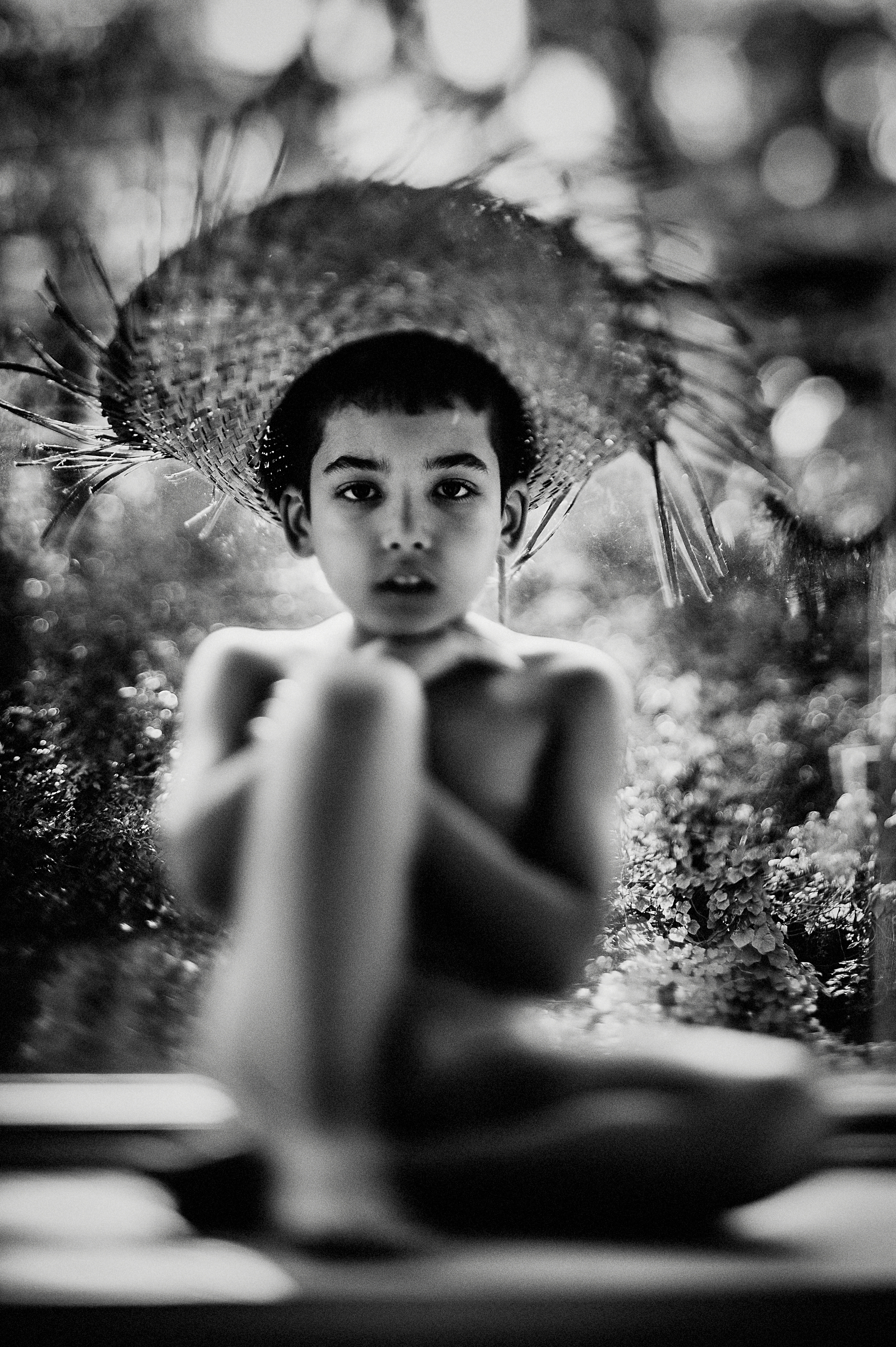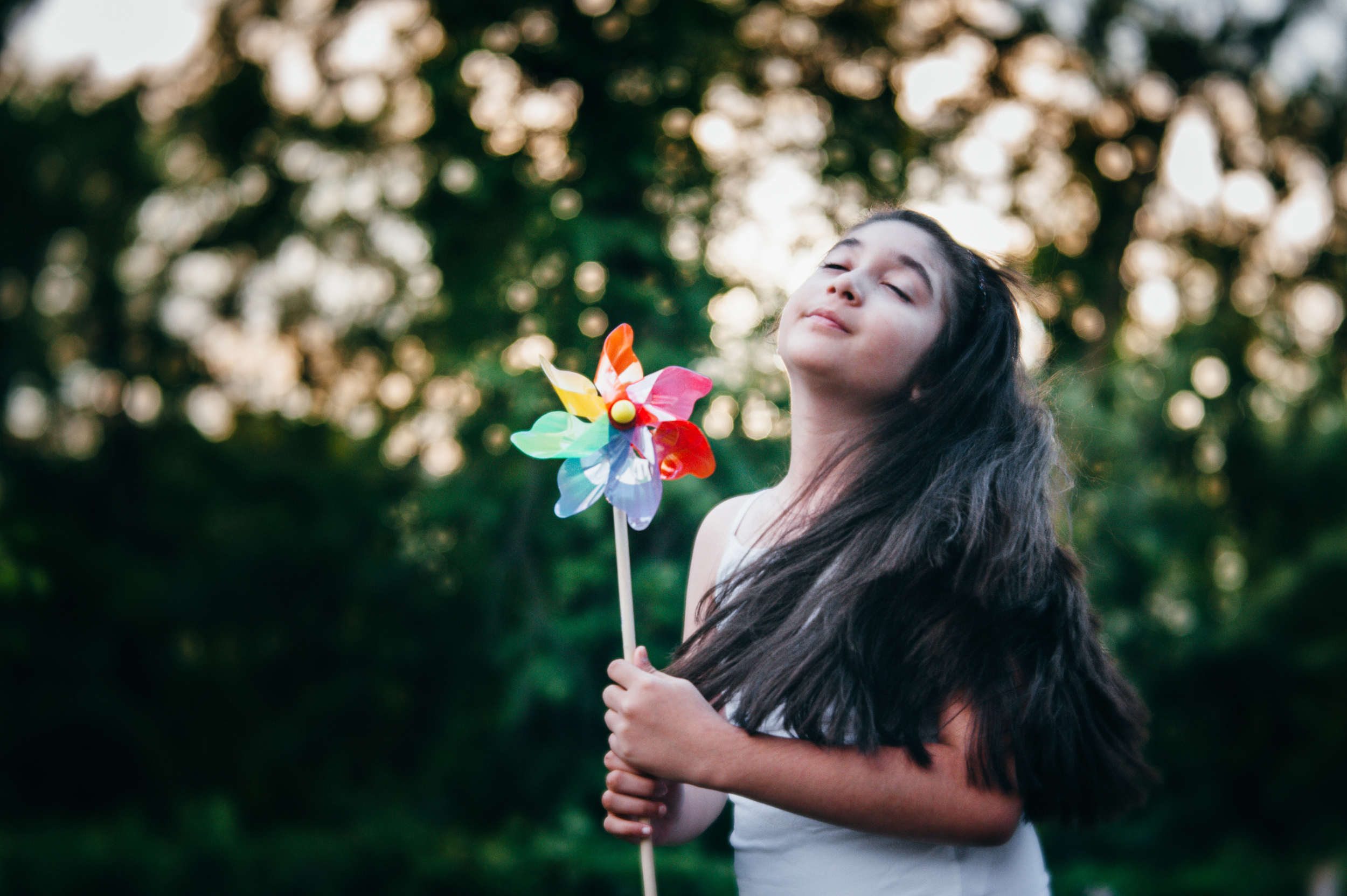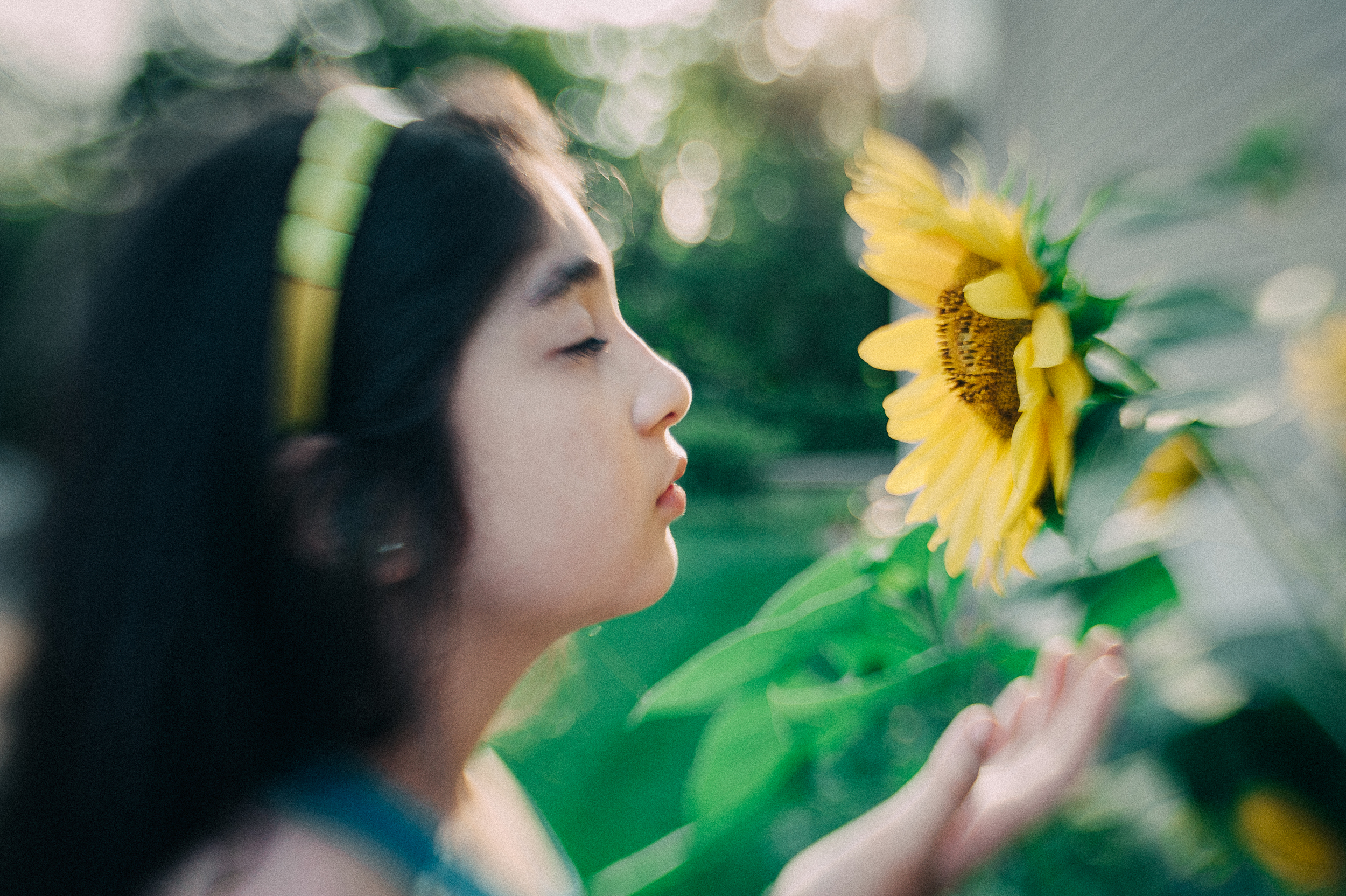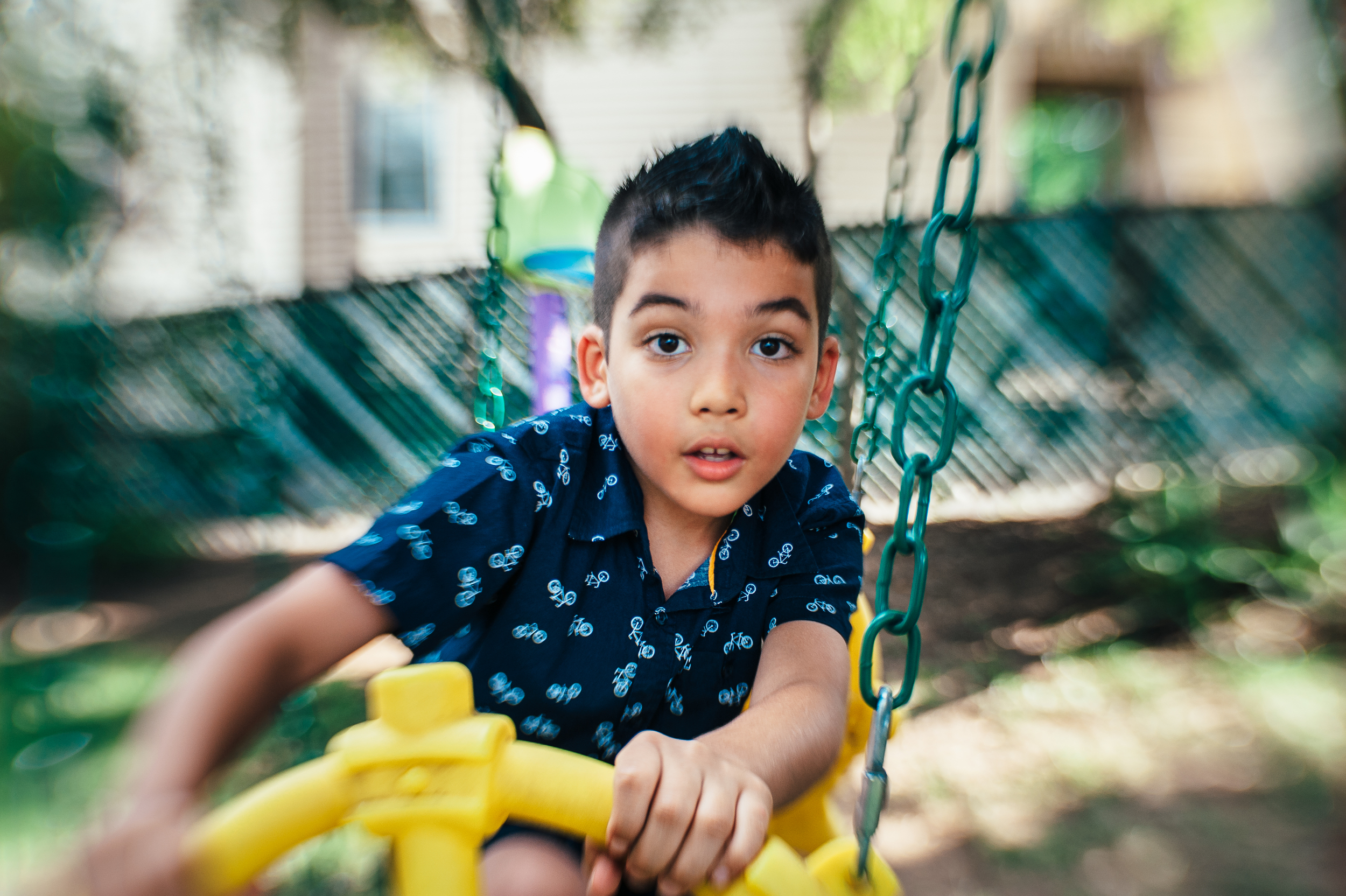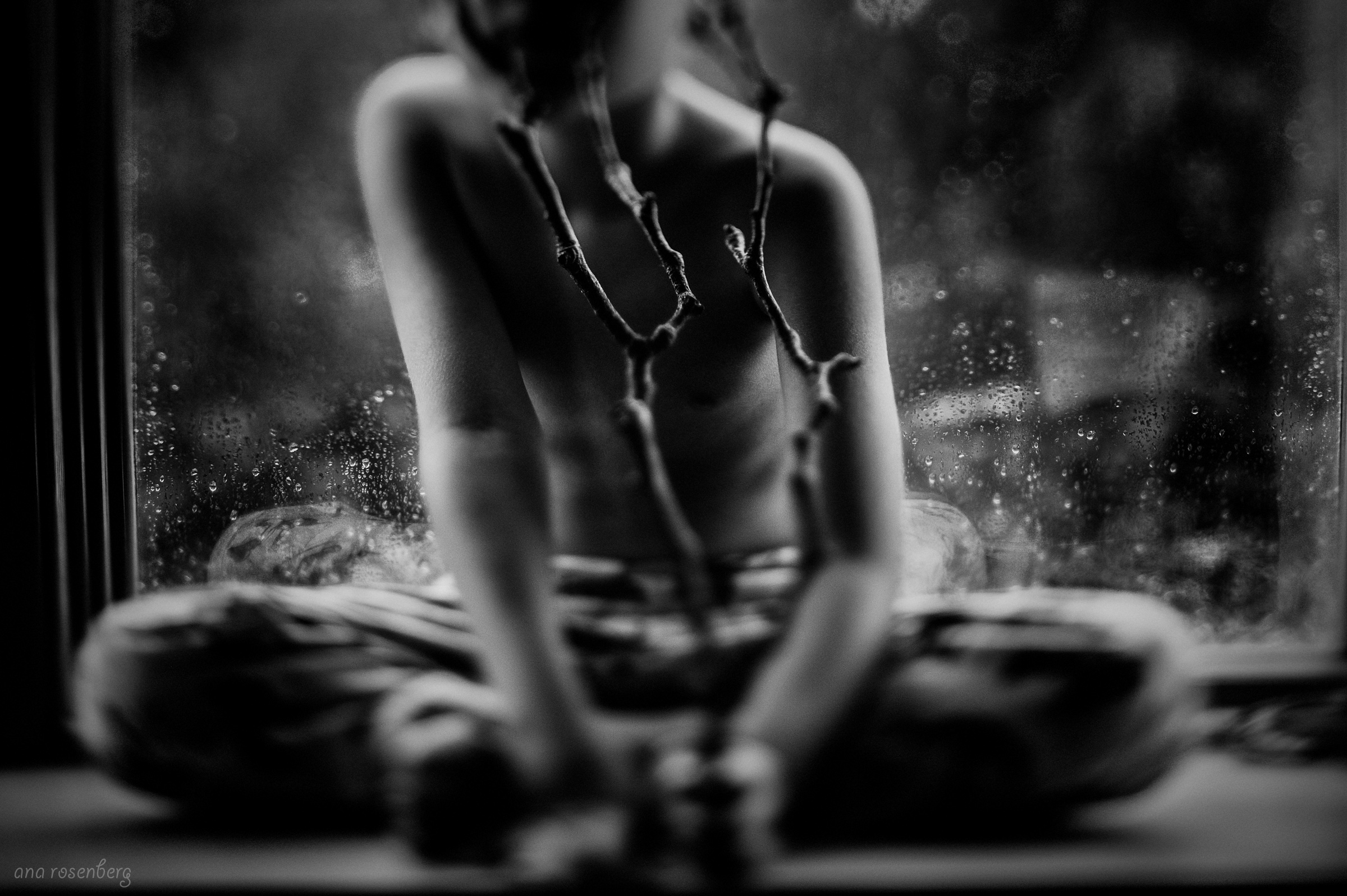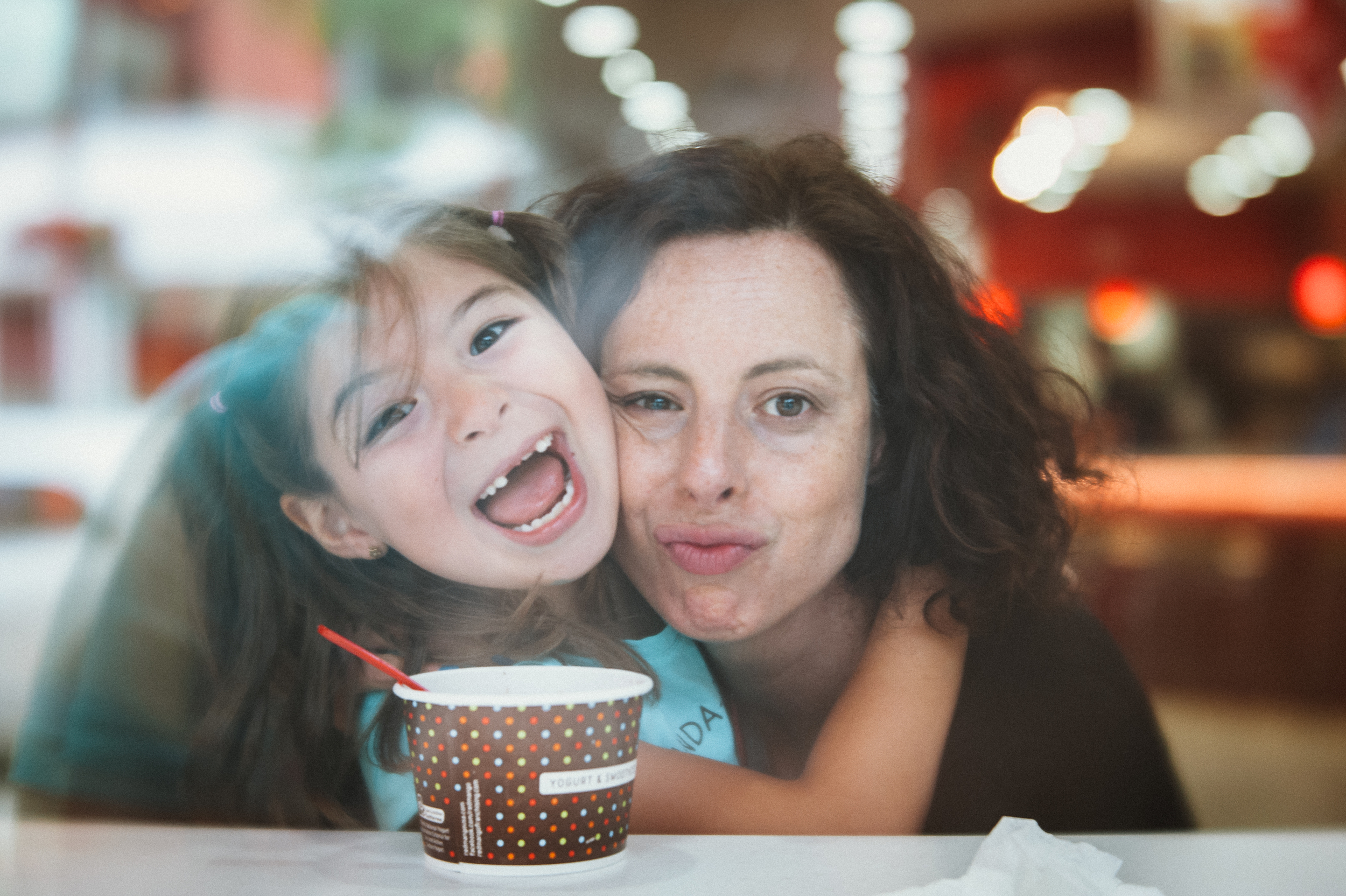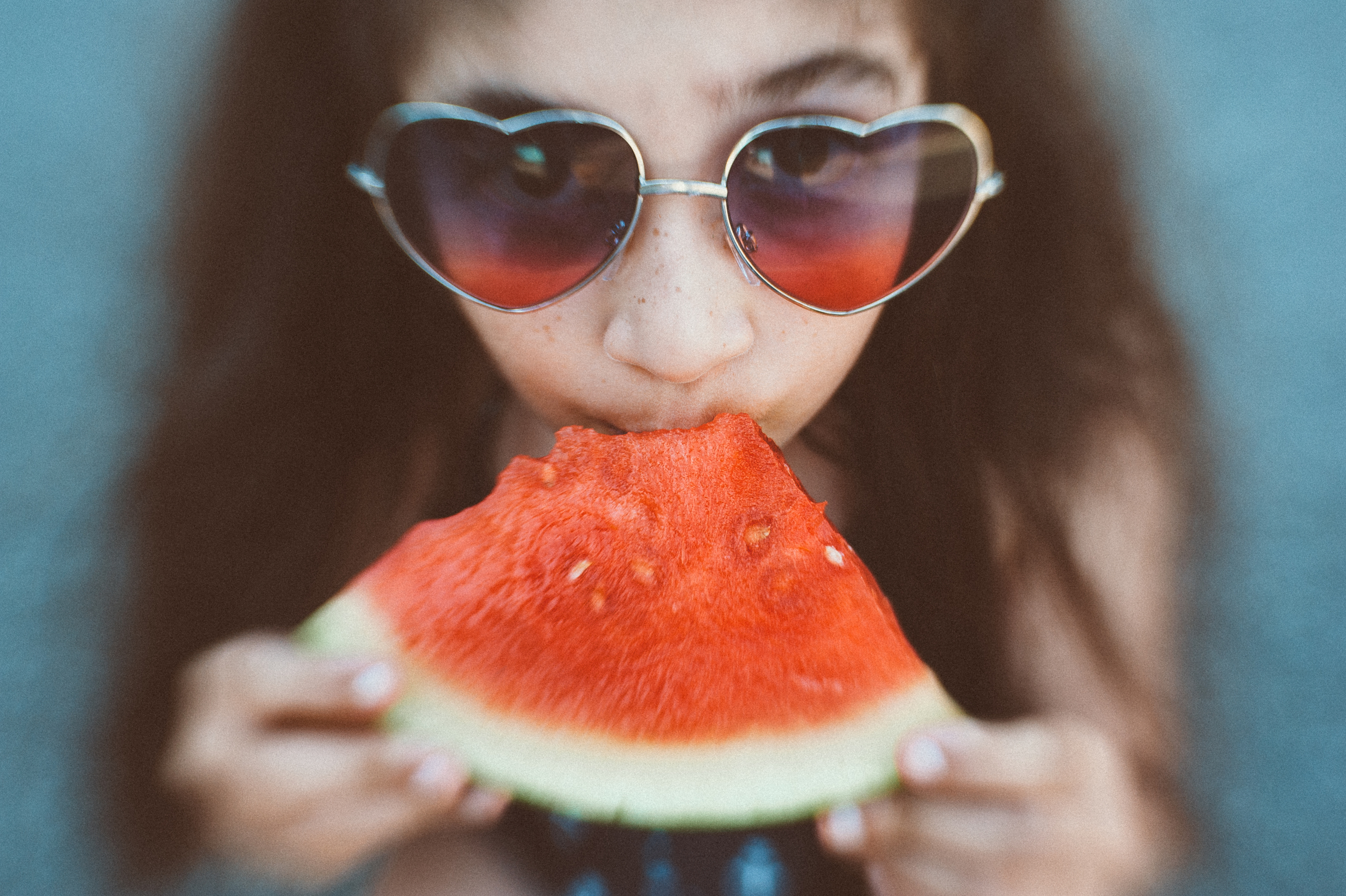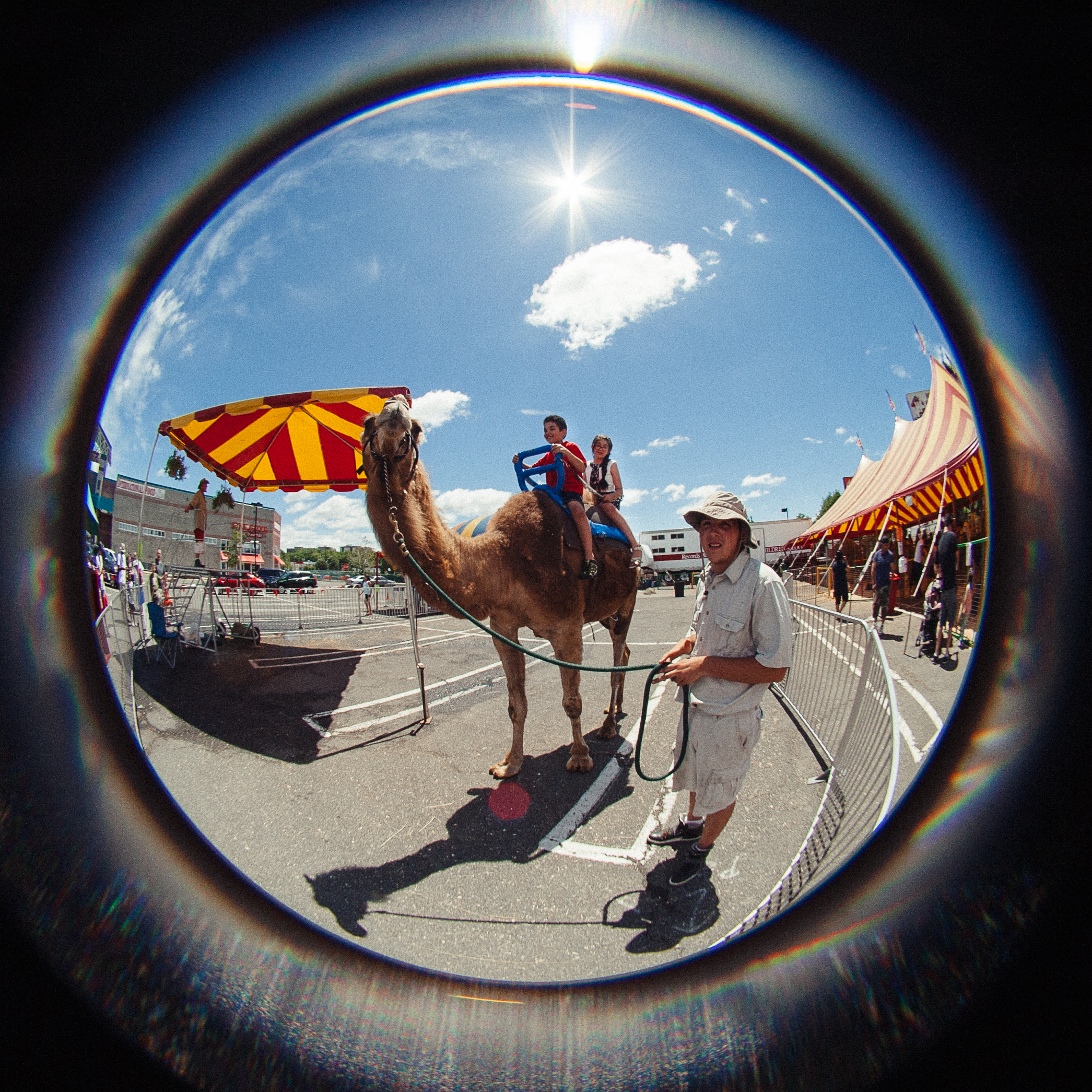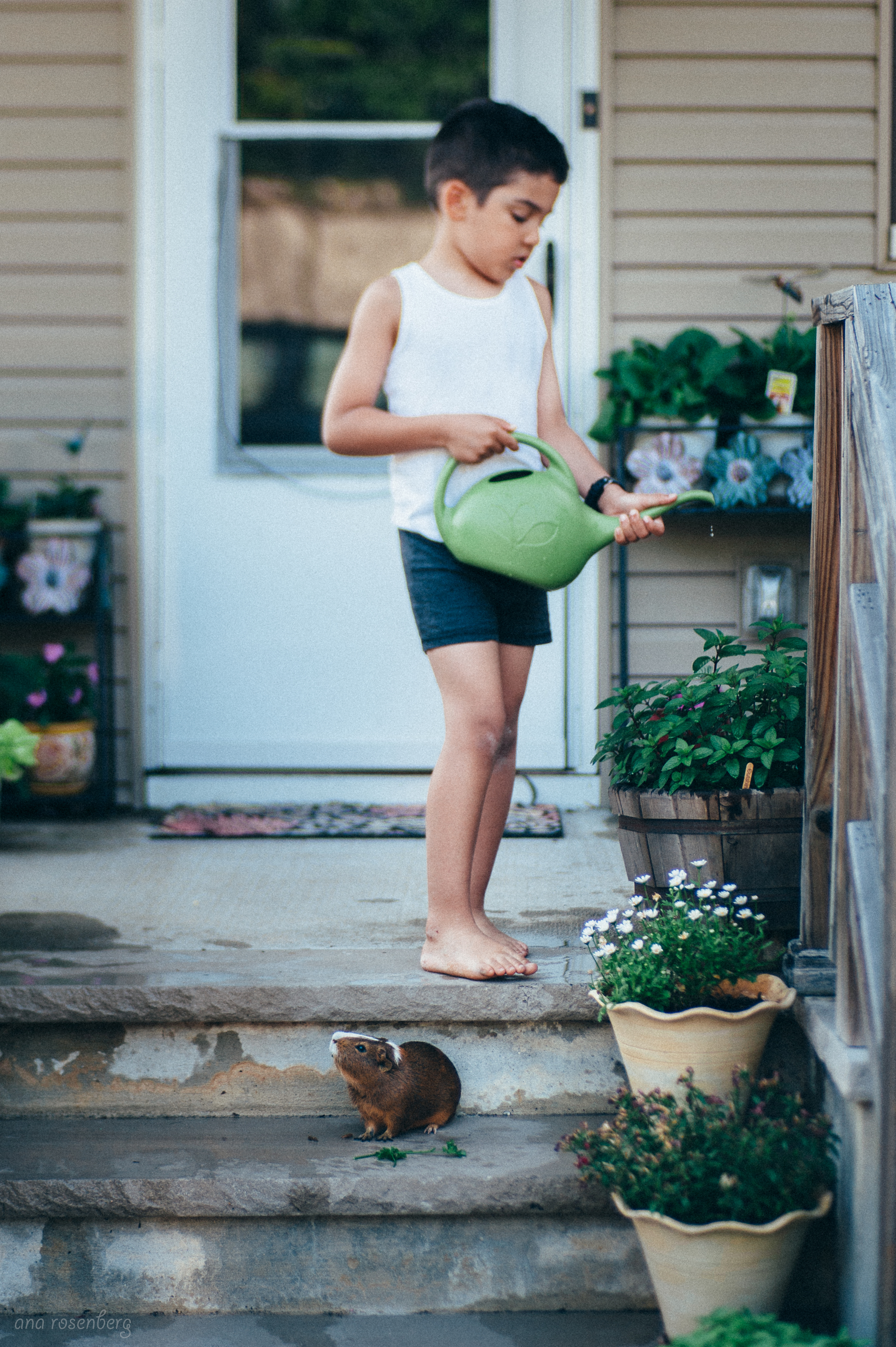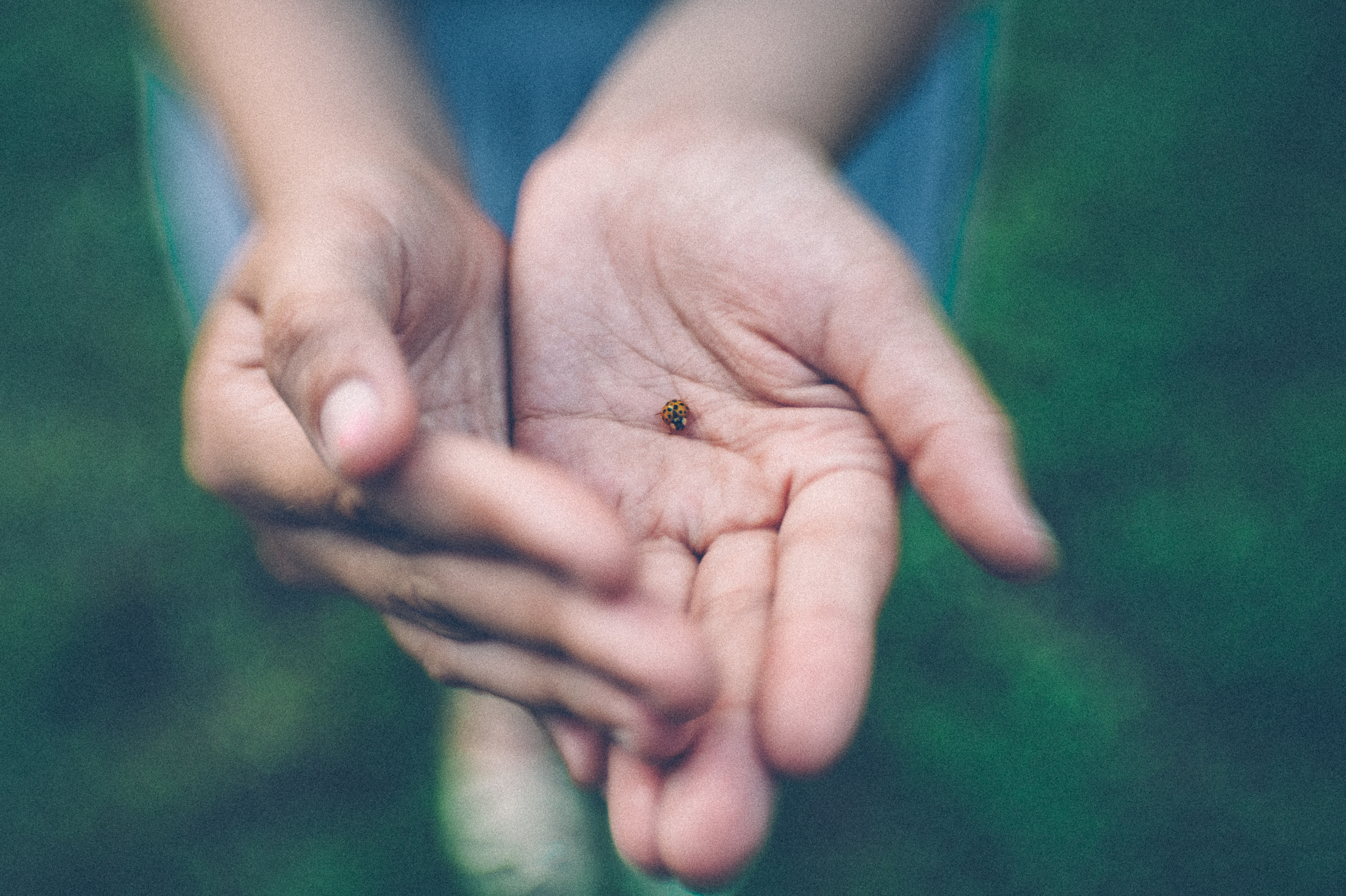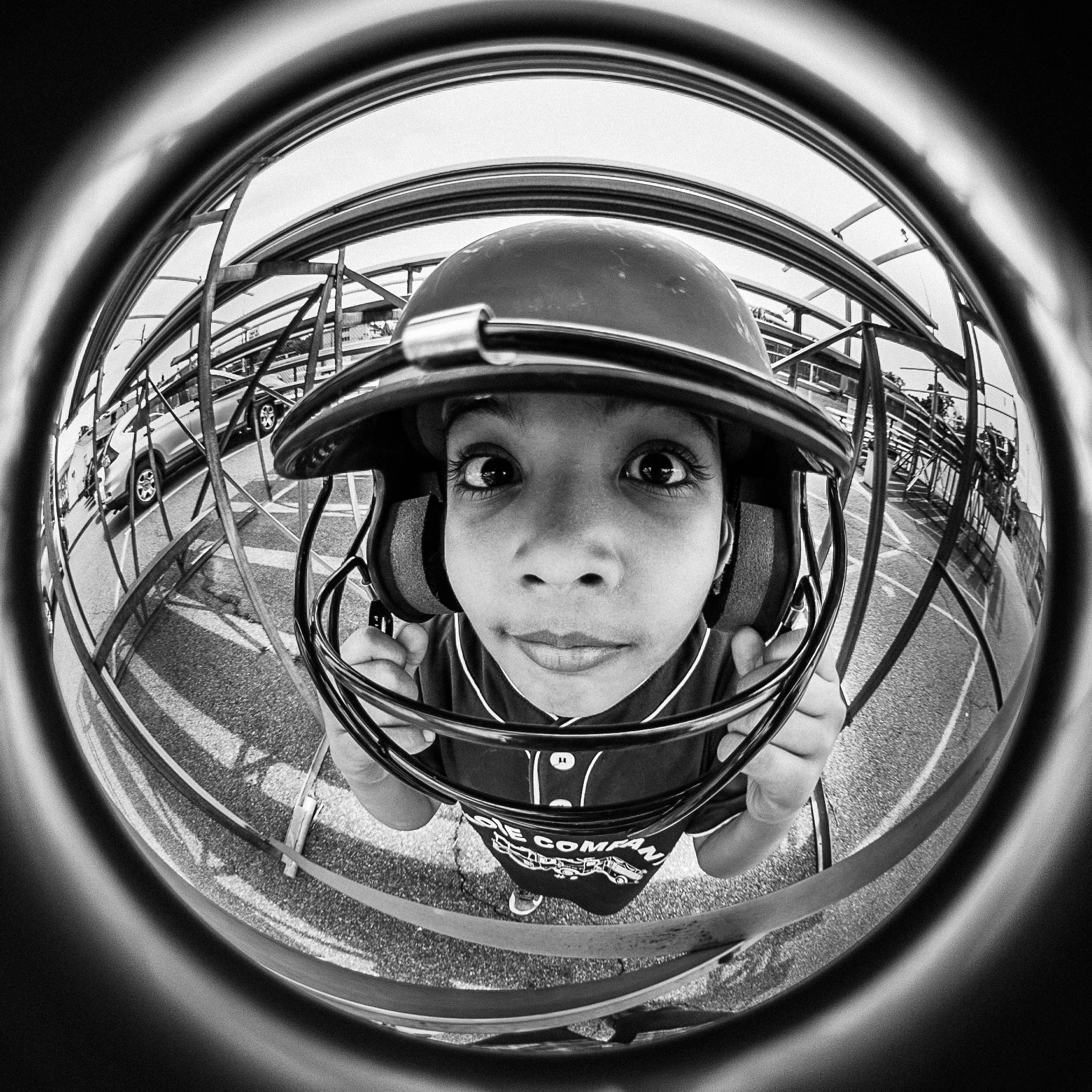 We did it Our Lensbaby project is completed Yay!!!!!!!!!
"Don't cry because it's over, smile because it happened." ~ Dr. Seuss
The Ladies and I had so much fun that we decided to continue with Our Fall with Lensbaby!! Stay tuned!
Please continue around our 100 Days of Summer with our Lensbaby blog Circle by visiting the page of my talented friend Nicola Stewart.
Xx